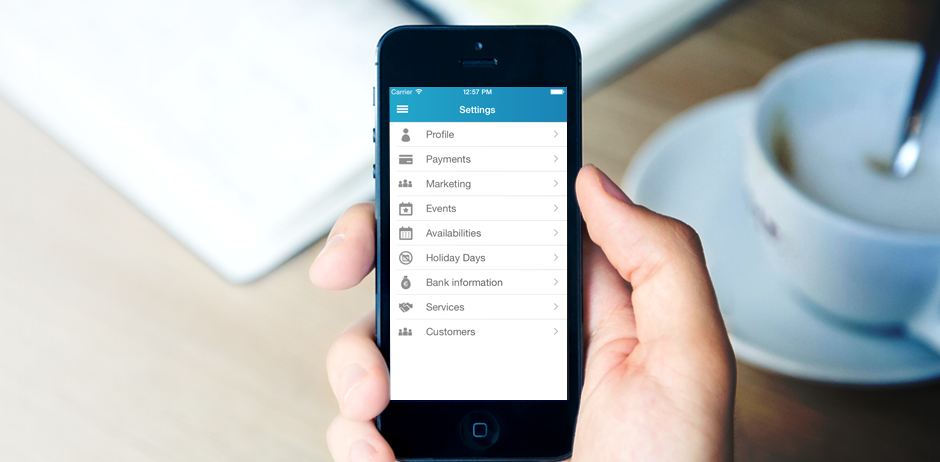 RUNNING YOUR OWN BUSINESS? NEED TO PROCESS PAYMENT TRANSACTIONS EASILY, QUICKLY & INEXPENSIVELY?
You're going to love this awesome App
Some sample entrepreneurs currently using Topper to grow their business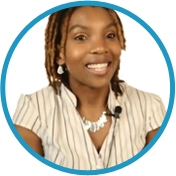 Angella Peters
Clinical Hypnotherapist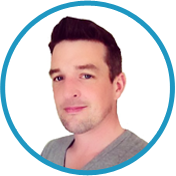 Carl O'Reilly
Freelance Architect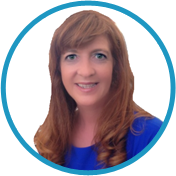 Anne Sexton
Cobrafit Ltd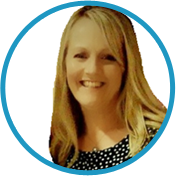 Jenny Murphy
Holistic Practitioner

Customer Relationship
Management
Select, store, email or text your customers with the simple touch of a button.

Customisation
Customise the services you provide, one hour slot for €50? No problem, it's set up in two minutes on Topper.

Marketing / Promotions
Want to give your business a lift?
Set up a special service offer and email / text all your customers with a booking button whereby they can book and pay direct.

Book Appointments Online
Scheduling appointments has never been easier. Tell Topper when you would like to work and when you are unavailable and customers can simply book and pay online!

Online Payment
No more hardship trying to collect payment.
Topper has an ad hoc payment button which allows you process a card payment at any time for any product or service. Transaction rates of 10% only apply, no set up fee, no equipment fee and no monthly subscription fee!

Performance Reports
Want to know how your business is performing? Topper will record all payment transactions for your reference and provide you with running statistics on how many customers you have and how much work you have processed on a weekly, monthly and annual basis.

Social Network Interaction
What better way to promote your business than linking your personalised booking tool with your website, facebook page, twitter page or linkedin page. Simply add the link and allow customers to book direct through your social media pages.